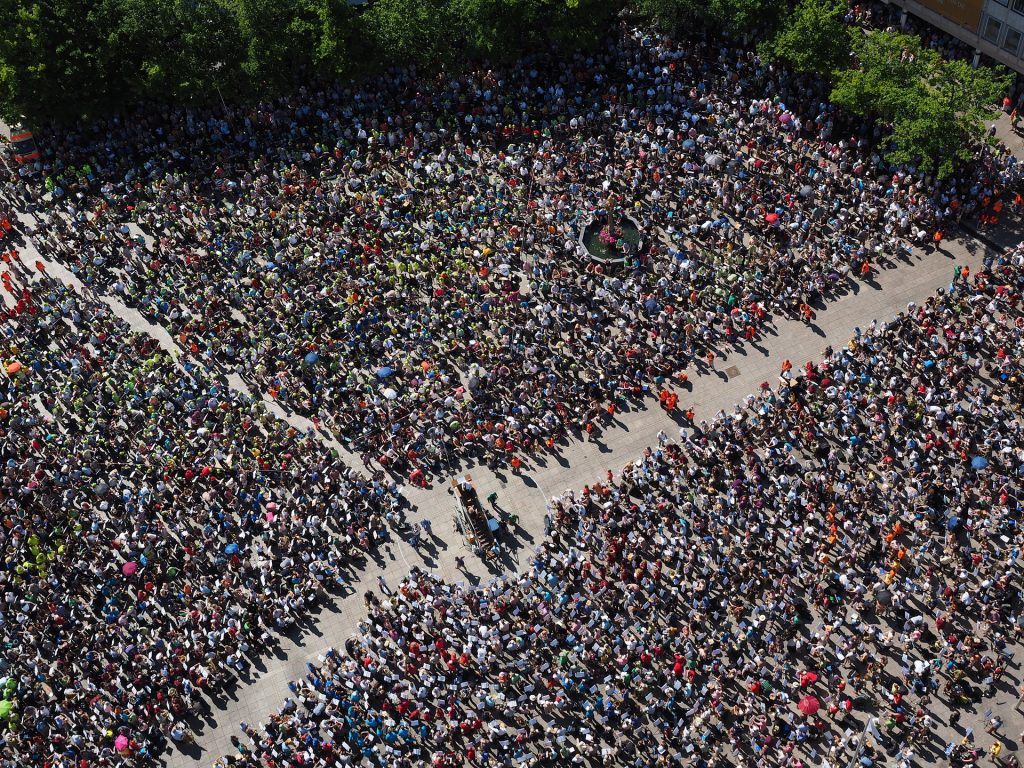 I attended a wonderful networking opportunity a few weeks ago. The room was full of professional communicators and other people enjoying their beverages and talking.  The cacophony was deafening. To understand one another, we had to stand closer and enunciate. Such proximity made networking a bit more challenging, since we were limited to conversing with one tight circle of people and then another. As individuals, we had to pay close attention to one another and concentrate.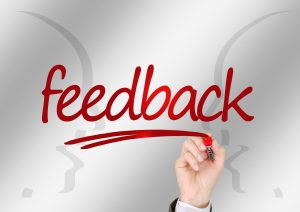 Our work environments are filled with the buzz of ongoing conversations. As children we learn to block out or minimize the background noise going on around us, so that we can concentrate on the tasks in front of us. While this skill helps us not get inundated with the competing messages of the world around us, the skill also means leaders and teachers must use specific strategies to break through to our audiences.
In complicated situations in which you need to know the listener has heard and understood what you are saying, some professions have come up with careful strategies, which can help. The main objective is to create a feedback loop.
Rather than letting your conversations float away, you want to establish reciprocal responses to establish the connection between you and your listener. A feedback loop entails occurrences which either inhibit systems or amplify them. Amplify your interactions with the following suggestions:
Solid communication is not a one-way process but is instead a system. Carefully cultivating repetition and responses to your conversations will garner more effective and persuasive communication by amplifying your connections rather than closing them off. Instead of guessing whether or not your message is getting through, build in these methods to test your connections in the system.
Would You Like to Learn More?