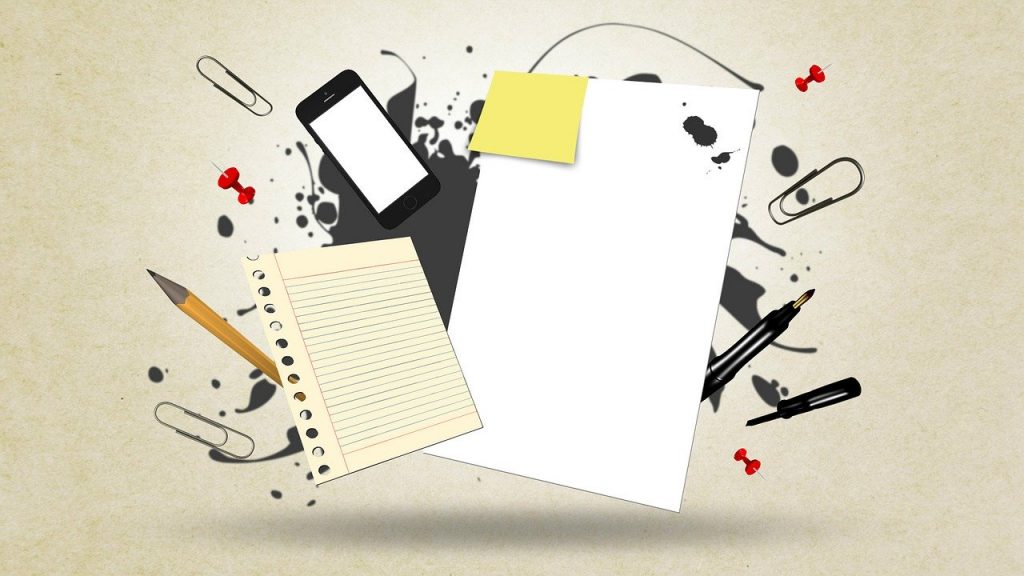 Schools all over are having to shut down to prevent too many people from congregating in a space during this pandemic. As an educator of over 10 years and a practicing e-learning consultant, I feel its important to emphasis a few key points.  There is no need to panic. Moving courses online is actually a lot easier than it looks. Below I have compiled a list of easy to follow suggestions:
If your teachers have already planned out their classes with teaching materials, they already have about 50% or more of the work done to move online.
The hardest and most complicated step is setting up a usable Learning Management System; however, most schools already have one in place. Even if it is not a robust system, teachers just need to know how to organize their materials for student access to make online learning work.
Online courses DO NOT need to be fancy and involve a ton of graphics or animations to be effective. Most current teachers actually already have the skills needed to move their courses online with some simple software assistance.
Rather than thinking about 1hr or longer courses, online learning is better done as microlessons. Smaller lesson modules which build on one another to help the students learn the material easier. For example, if you are having the students write an argument paper, the module could include microlessons on argument, paragraphs, sentences, arrangement, grammar etc.
Communication between students and teachers can be obtained through online visual meetings and check-ins rather than constant online presence. Emails etc can help too.
Like regular school assessments should be given throughout lessons as well as on completion. Teachers already have many of these assessments plan. Simply alter your assessment to be something that can be uploaded or emailed to the teacher for response.
Wordstylus is happy to provide continuing consultations and advice during this crisis. This article is the beginning of a series for helping teachers move their already existing lessons and plans into an online environment.